Current Port of Churchill owners OmniTrax Canada and a group of northern Manitoba First Nations, known as the Missinippi Rail Consortium, have finally agreed to seal the deal that will hopefully get the facility running again.
This agreement will allow the First Nations Consortium to begin lining up customers and vendors ahead of the 2017 grain season so to insure a smooth transition in bringing the port back up to par.
In a press release statement from omnitrax the company stated, "This step was taken after a year of due diligence and the signal from the consortium that it intends to move forward," Omnitax has owned and operated the port and rail line since 1997.
"We are grateful that OmniTrax Canada believes in our process and our people and is willing to get started now," said Chief Arlen Dumas of the Mathias Colomb First Nation, which has led the consortium.
"Ensuring First Nations ownership in these assets is a vital part of ensuring long-term viability in the north. Now we need the government of Canada to complete their review so that this process can be concluded as soon as possible."
"It is a pleasure working with Chief Dumas. The chief's leadership, consideration and thoughtfulness have allowed us to ensure a great home for these assets with the Manitoba northern First Nations," said Merv Tweed, OmniTRAX Canada president.
"He has taken bold steps to prove his commitment to the transaction and we are eager to see it come to fruition in the coming months."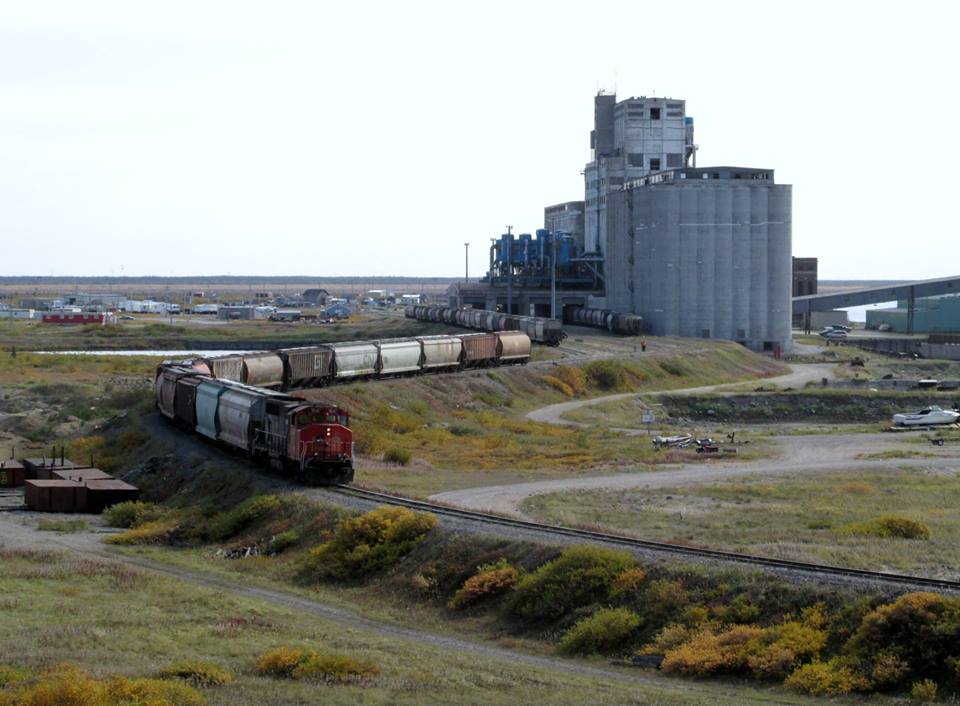 This past July OmniTrax announced that the port was closing much to the surprise of Churchill townspeople and government officials. Layoff notices followed almost immediately to the roughly one in 10 Churchill residents employed at the port and the accusations began to fly. Municipal leaders, politicians and organizations representing agricultural producers all spoke out against the shut down and called for the reopening of the port. It didn't happen but perhaps the local ownership will prove to be the answer to the problem.