The Churchill region has embraced winter in full force these past few weeks with a couple of  storms and frigid temperatures in the negative numbers celsius. Wind chill factors have made it feel even more rough on the skin and with the extended forecast showing no relief it looks as if the town and area will be frozen under until Spring. The ice pack in the Hudson Bay to the north is thick and polar bears are enjoying the time out hunting seals. With all the research out showing the decline in Arctic ice, it's nice to know the winter season allows us to catch our breaths and focus on solutions for stemming the tide of contributing factors.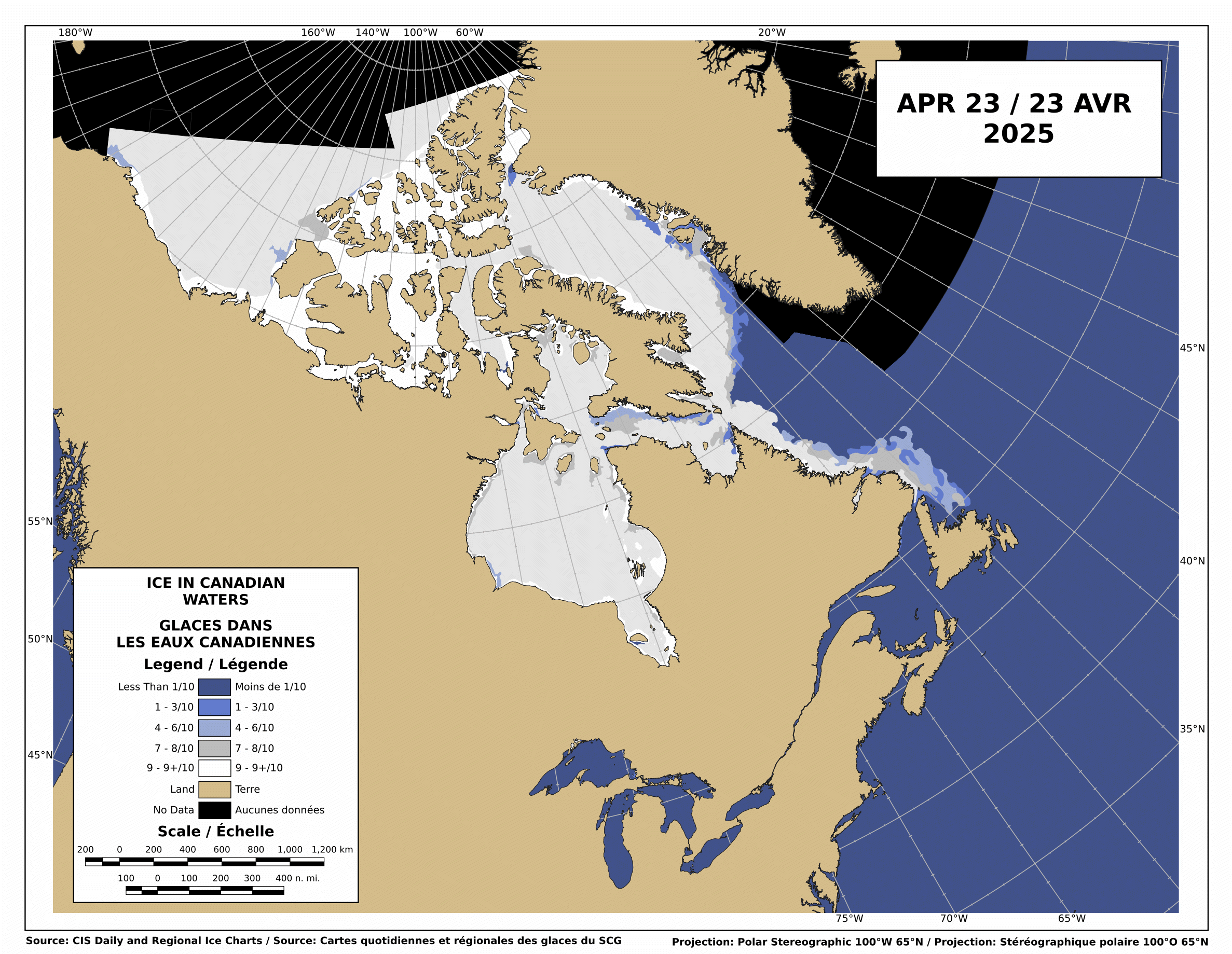 Here are some more images from this past fall season to remember the amazing polar bear behavior we witnessed here in the north country. This winter I will be updating local stories and keeping all in tune with what's happening in the Arctic as well as posting some edited video clips from the tundra lodge. keep an eye out for some exciting changes in the look of the website as well as we transition to a cleaner more fresh look.
Aurora from the tundra lodge. Brad Josephs photo.